Custom Metal Fabricated Parts & Assemblies
Delivered on time, at the right price.
Metal Fabrication Services
FabMetals is a full-service, design to delivery manufacturer of nearly all things metal. From simple parts to complex fabrications and finished goods, we are your broad-spectrum provider for rapid prototyping, low, and high volume production.
ISO 9001:2015 Certified
Nothing is more important to us than quality.
Our business operates on the highest possible standards – including our management, employees, training, processes, production, and service.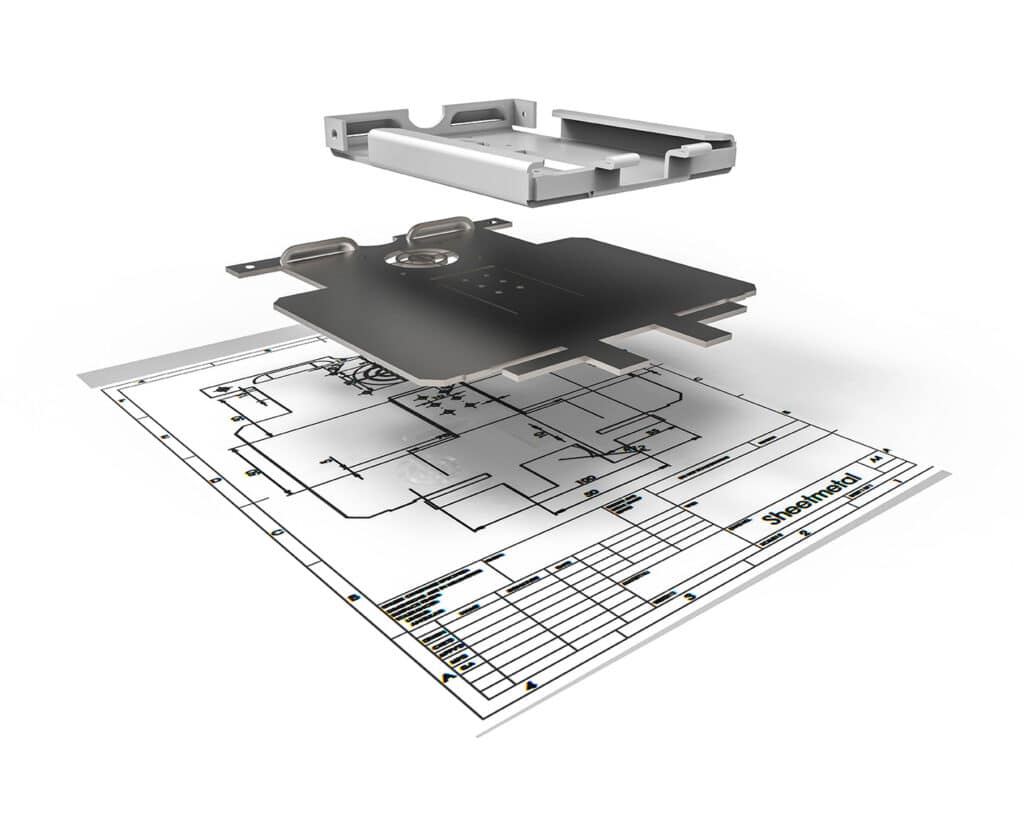 We Help You Create…
Brackets and mounts
Stands and displays
Panels, covers, and enclosures
Frames, carts, bases, and cradles
Complex weldments
Hubs, nozzles, and adapters
Complete assemblies
Problems with Your Supplier?
How many procurement headaches do you face in your day to day job? Would you be able to list them? Which would be the biggest pain points to resolve?
At FabMetals, we don't just build parts – we build relationships. Partner with us and overcome the obstacles you're having with your current supplier:
Quality issues
Hidden costs
Delays
Limited capabilities
Poor customer service
Simplify Your Purchasing Process
Don't juggle several subcontractors with limited capabilities to fill your order – costs and delays can quickly snowball. We provide metal fabrication, finishing, and assembly under one roof.
Reduce Costs
Every step of our process is optimized for your specific product – saving you time, money, and logistics headaches.
Shrink Your Supply Chain
Our range of capabilities means fewer links in the manufacturing chain between your wallet and the end product.
Shorter Lead Times
Meet your just-in-time delivery requirements by managing less inventory, less risk, and less frustration.
Our Customers