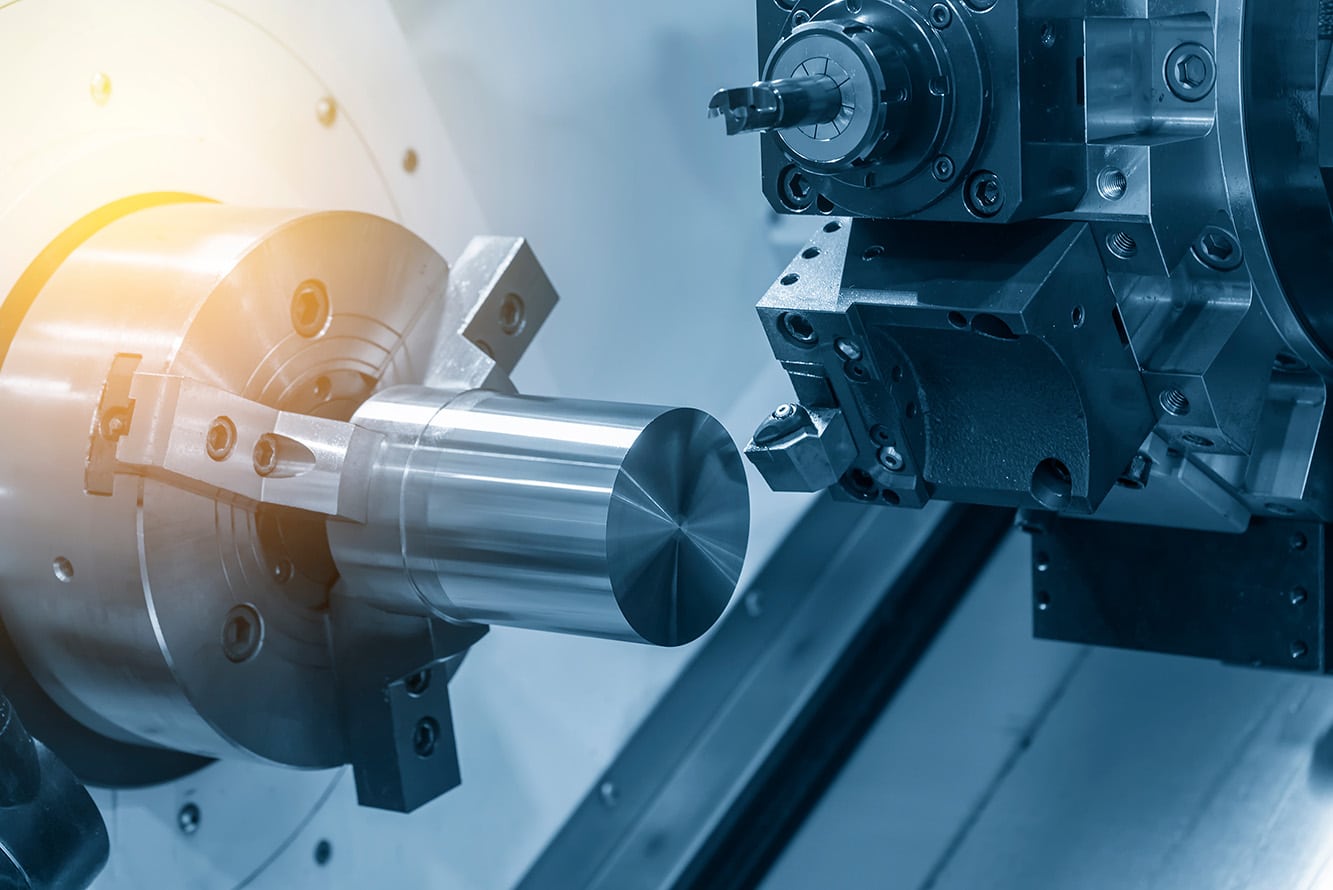 Machining
Our machines are equipped with various toolsets to maximize efficiency and production speed.
Precision CNC Machining Services
Machining is a large part of our business and one of our capabilities that sets us apart from other fabricators. With CNC vertical milling centers and CNC lathes with automatic bar feed, we have the equipment and capacity to meet your needs.
CNC Milling & Turning
We provide a wide range of precision machining services to meet your unique parts requirements. Our experienced craftsmen are well outfitted to work with a variety of metals, including cold rolled steel and stainless steel, as well as nonmetallic materials for specialized applications.
CNC MACHINING CAPABILITIES
3, 4, 5 axis machining
CNC turning
Materials:
Mild Steels
Stainless Steels
Aluminum
Plastics
More...
Exceptional Results
FabMetals' team of CNC machining and turning experts deliver high-quality parts by way of modern machining methods while utilizing additive technologies to drive greater results.
This hybrid approach is supported by highly skilled machinists and a diverse set-up of industry-leading equipment to accommodate many types of applications at any given time.
Ready to make your idea a reality?
Contact our design team
No matter how simple or complicated your project is, it's important to us. You are looking for a fabricator who fits your budget, a turnaround that satisfies your time frame, and most importantly – quality that exceeds expectations for your company or final customer.
Let's get started today!